"It Takes alot of time to recreate what was once loved and then Destroyed!"
– Infected
This is no longer just about AlphaTale this about everyone that surrounds it.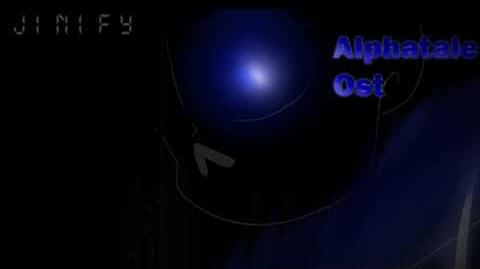 The AlphaTale Story-line and how it bends to the Rest of the Multiverse
AlphaTale is a Au that not only Has a big past and history with everything else, but is also a pretty big deal when it comes to how the multiverse is actually a Au all on it's own.The Story of AlphaTale ends up becoming each and every other Au every created and makes ever Au apart of the story. AlphaTale isn't just a story about how 3 Different Sansses that changed the undertale fandom forever, it's about how each Sans is playing a part in the big game know as AlphaTale.
Things We're working on
The Comic Series
Alphatale Ost (It will have about 20 Tracks)
Movie Trailers and Movies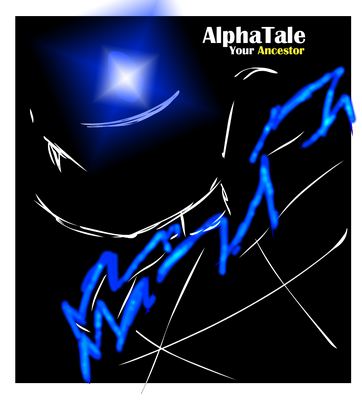 The Soon to come series that will give you more lore about the story of AlphaTale
AlphaTale: Your Ancestor Part 1 to 3: ☀https://alphatale15.tumblr.com/post/180229539627
The Animation Series, AlphaTale: Resurrection: Coming Soon
The Comic Series, Sinking into the Abyss: Coming Soon